Do you find Business Activity Statements and GST complicated? If so, we can provide peace of mind knowing you are up to date and will avoid penalties.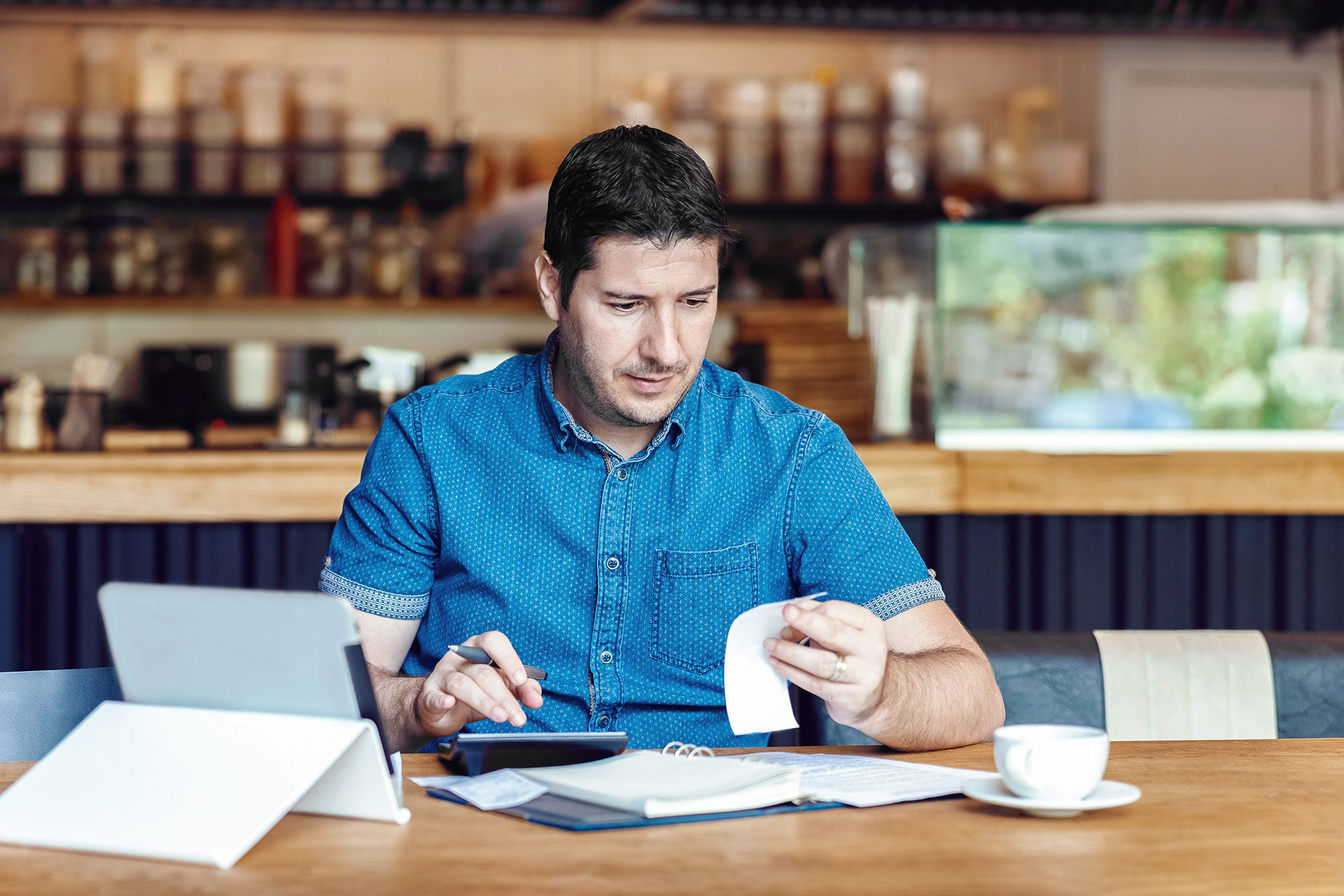 As Registered BAS Agents we can help with the following:
Preparing and lodging your BAS documents accurately and on time,
Maximising your benefits within the law,
Correctly setting up GST codes and tax invoices in your bookkeeping software,
Talking to the ATO about BAS provisions for you,
Provide an extended BAS lodgement date which gives you extra time to lodge and make payments.